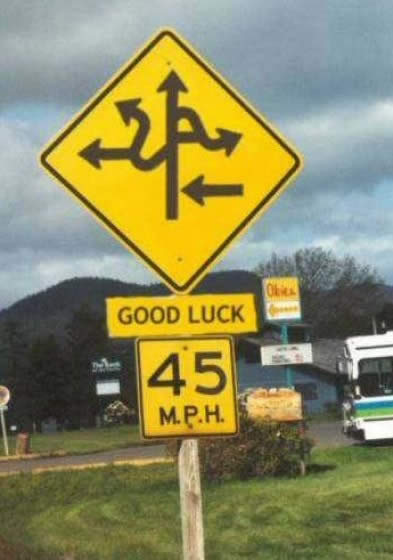 Do you think that direction or intention comes first?
It might appear to be a chicken and egg theory but take a moment to really think it through. Effective leaders understand that intention is the catalyst for creating and communicating compelling vision.
When was the last time you got in the car and didn't know where you wanted to end up?
Or better yet, when was the last time you drove and the windshield was so dirty that you could barely see what was ahead of you?
As a leader, it is your duty to paint the picture as if it's in high-definition television. The way to do this is to cast the vision based upon your compassionate understanding of your followers.
What are they confused about?
What information aren't you sharing that might be helpful?
Fellowship and followship are entrusted gifts that are yours to manage in a selfless manner. If your followers don't understand what's going on, maybe it's because you give inconsistent direction or no direction at all.
Be clear in your intention and the direction will follow.