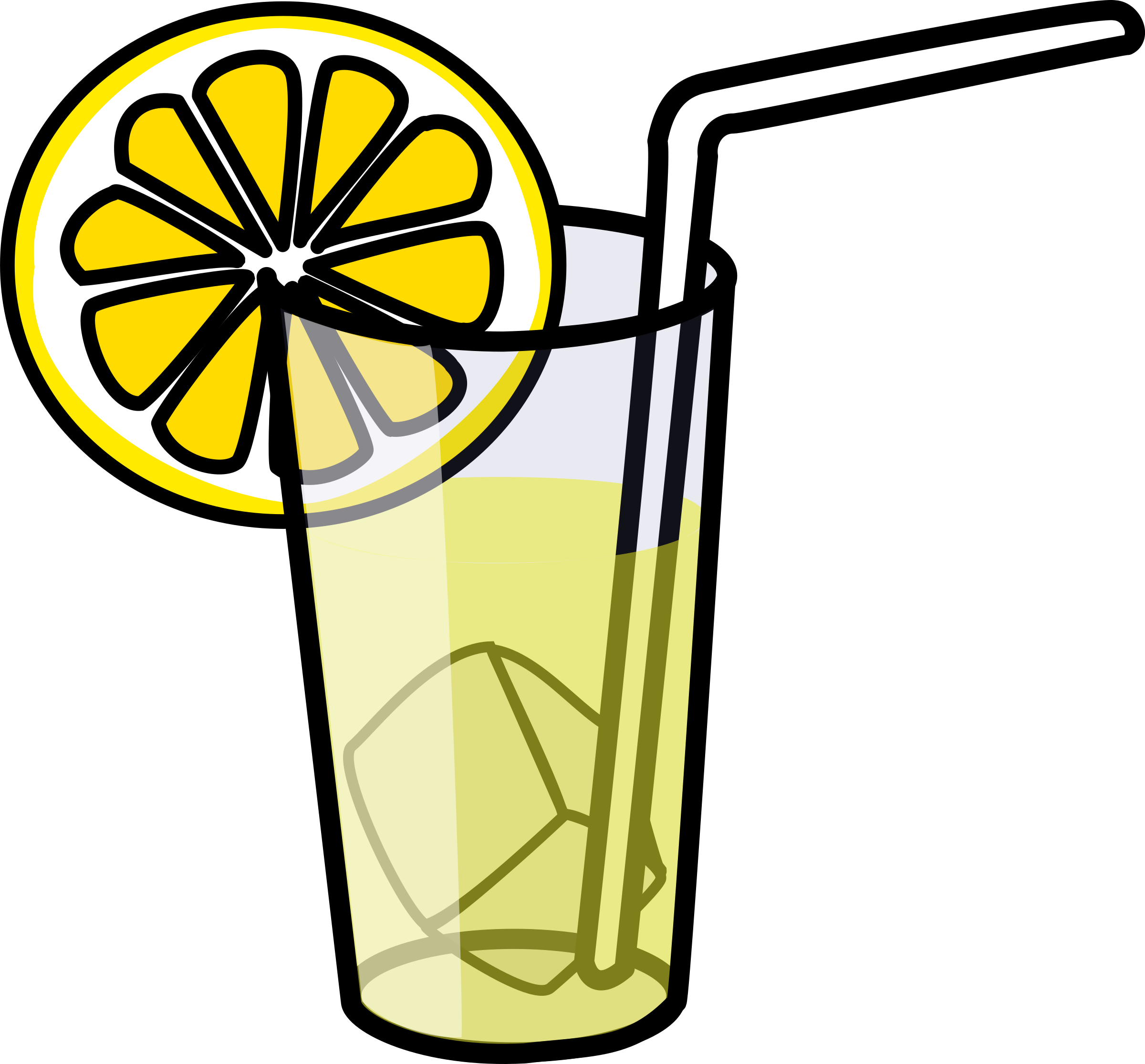 What happens when the change that you voted for didn't happen?
It's time to make lemonade!
What changes will you make for your life with this unexpected change?
Going forward, here's the lemonade that I am drinking.
Learning a new language, so that it's easier to live somewhere else (wink, wink)
Increasing my government policy IQ by educating myself, to start – subscribe to New York Times
Paying more attention to causes that matter to me
Focusing on policy changes that will benefit my causes
And most importantly, asking myself "What good can come from this new change?"….
Raising my lemonade glass to the world…..